US – Detroit-based market research consultancy Market Strategies International has announced that its CEO, Rob Stone, is leaving the business to pursue other interests.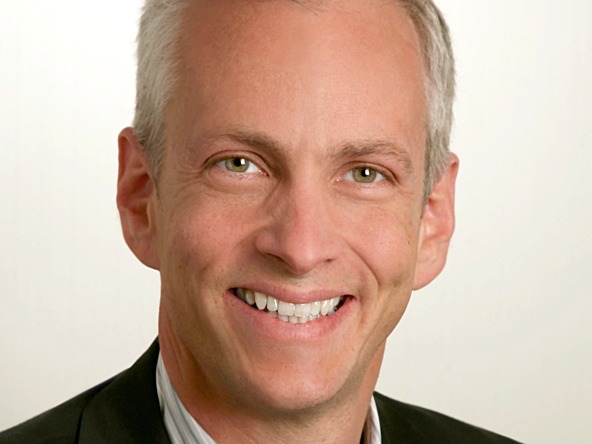 Stone (pictured) joined Market Strategies in 2007 as a senior vice-president. He started his career at Griggs-Anderson Research.
Market Strategies chairman, Andy Morrison, who set up the company in 1989, will take on the CEO role, in addition to his current position, with immediate effect.
Morrison said: "Throughout Rob's decade-long tenure, he has worked diligently to lead Market Strategies in this dynamic era for the market research industry.
"The assets the company now enjoys in experienced senior staff, data science and qualitative capabilities as well as a significant syndicated product portfolio are, in large measure, due to his efforts. We are grateful for his service and wish him continued success."
Morrison will advise the company's executive committee which comprises of president, Melissa Sauter; chief solutions officer and managing director, Health, Katy Palmer; COO, Todd Mundorf; and CFO, Phil Giroux.